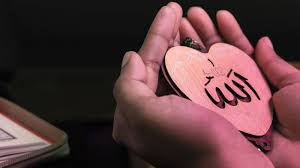 Our Imams are at hand to help you talk through your problems and feelings in a confidential and dependable environment. We all experience stressful times in our lives and sometimes it can feel a bit too much. No matter how hard we try, we feel unable to cope and we may feel depressed and anxious.
We can offer faith-based advice and guidance in relation to:
Martial issues
Abuse
Relationship and family issues
And many more
Our support is based on the Quran, Sunnah and works at a spiritual, psychological, emotional, and social level. It is a present-day application to enable balance mental health and well-being and to enable Muslims to live more resourcefully. We take confidentiality very seriously.
If you require support and help, please email us: info@swanseamosque.org or speak to one of our Imams
Mufti Eunus Ali
naws
537