Who We Are
Swansea Mosque Leadership & Governance Structure
STAFF
The Staff is responsible for the day-to-day management and delivery of all religious and educational services. Head Imam & Director - Vacant
info@swanseamosque.org
Mufti Eunus Ali
Imam & Headteacher
naws
537 Imam & Head of Hifz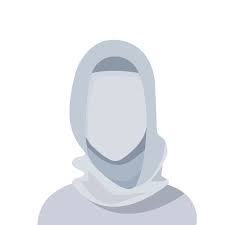 Administrator Administrator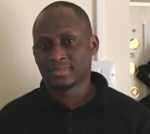 Tijan Jallow
Systems Analyst & Admin Support
naws
Management Committee
The Management Committee is responsible for delivery of Services, Financial Management, Facilities Management and implementation of appropriate policies in the running of the organisation.
info@swanseamosque.org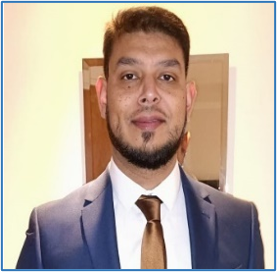 Farid Ali
Chair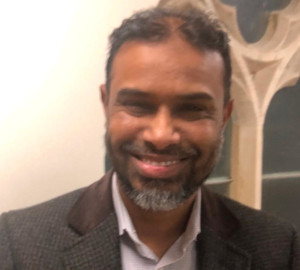 Kabir Ahmed
Vice Chair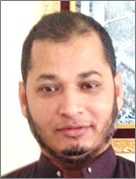 Azom Miah
Treasurer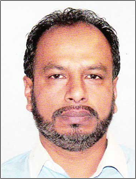 Koddus Ali
Member
Mohammed Abdul Basir
Member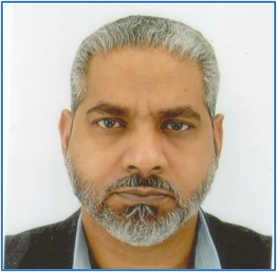 Mohammed Al Imran
Member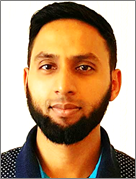 Khalid Hussain
Member
BOARD OF TRUSTEES
The Board of Trustees has overall governance and regulatory responsibility.
trustees@swanseamosque.org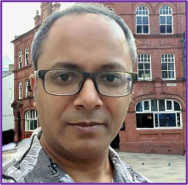 Syed Shadi Latif
Chair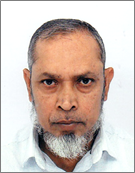 Muhammed Moin Uddin
Vice Chair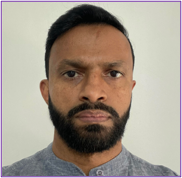 Shahab Ali
Secretary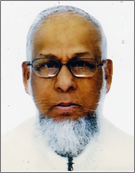 Muhammed Abdul Hye
Trustee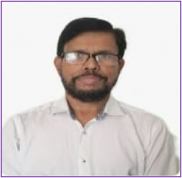 Muhammed Motin Khan
Trustee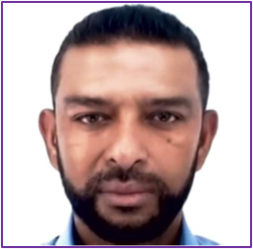 Eqbal Hussain Miah
Trustee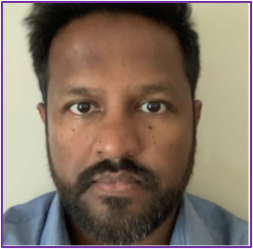 Mahammod Hassan Miah
Trustee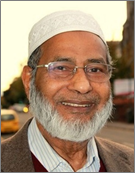 Dr Mohammed Abdul Rahman
Trustee